Black annealed wire
Black annealed wire, mainly used in construction, is derived from the wire rod which is drawing to the required diameter. After that is heated in an oven to remove excess carbon, and make it malleable.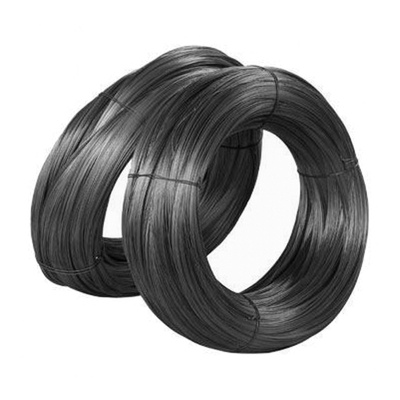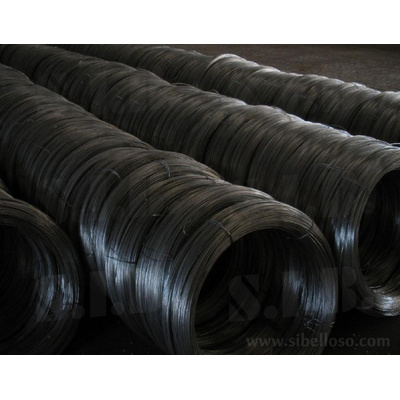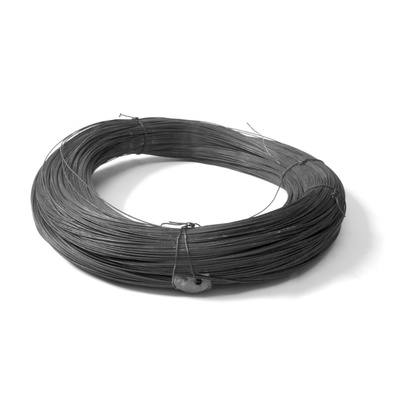 Characteristics:
Low carbon wire, drawed and annealed.

Tension/breaking strain

of 320 to 370N / mm2

Availability

rolls

5Kgs ,25Kgs ,50Kgs and 100 Kg.
Different

wire diameters

.
Product description:
Black annealed wire is a wire drawed and annealed used usually in bonds, but not only them.
Its uses are diverse:

- Rebars, pilars and chains.
- Packing for fruit boxes.
- Traps for rabbits.
- Floral arrangements.
- Baling of paper and recycling cardboard.


Related products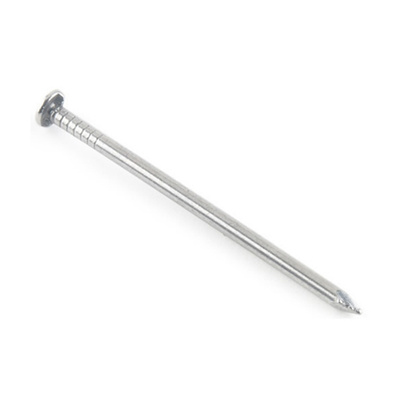 Common nails with low carbon content, diamond-shaped tip and polished finish, packed in bags of 3 kg and 18 kg boxes, used in construction and DIY.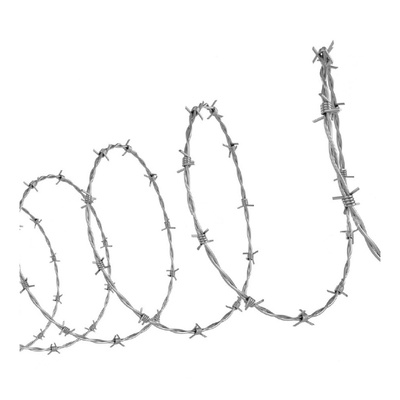 The barbed wire is a perfect complement to reinforce security in all kinds of fields, whether agricultural, military or residential.
Ref: AR