Common nails
Common nails with low carbon content, diamond-shaped tip and polished finish, packed in bags of 3 kg and 18 kg boxes, used in construction and DIY.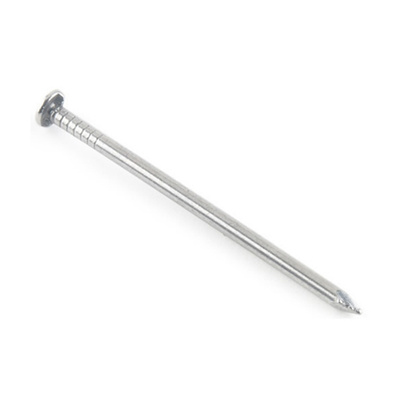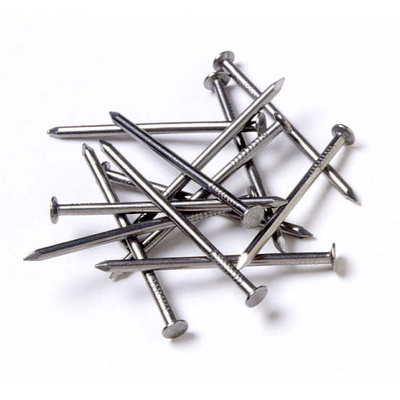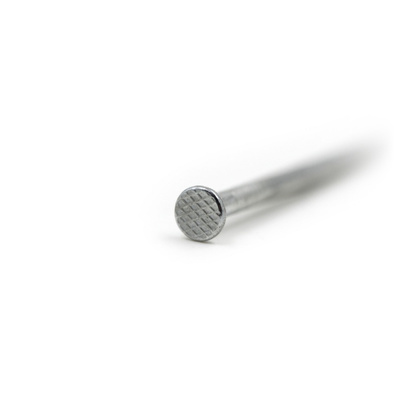 Characteristics:
Made with low carbon steel content.

Polish finished.

D

iamond tip.

18Kg

boxes

packed

3kg.
Knurled head to prevent slipping
Product description:
Common nails are used in many applications, but certainly, the most common is the construction.
We have nails of low carbon content steel in both the head and the body.
Are presented with a polished finish, with diamond tip to improve penetration and knurled head so when hit with the hammer avoid sliding.

Its packed is in 18kg boxes, packaged also in six times 3kg smaller ones for comfort and handling.

Related products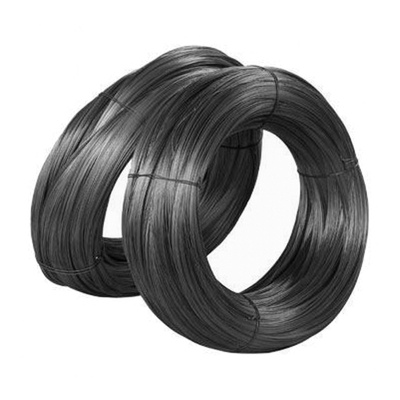 Black annealed wire, mainly used in construction, is derived from the wire rod which is drawing to the required diameter. After that is heated in an oven to remove excess carbon, and make it malleable.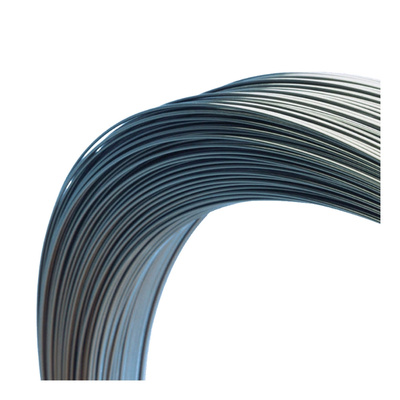 Galvanized wire applications are almost endless, from agriculture, industry, residecial ... Therefore, our wire is supplied in weights from 50kg to 0,250kg and packing rolls or coils.
Ref: PT