Malla mosquitera de aluminio
Con múltiples aplicaciones, puede usarse como repuesto para su actual mosquitera, o cualquier otro tipo de instalación para evitar el paso de los insectos. Su fabricacion en aluminio la hace ligera resistente y durable. Diseñada para la retención de la mayoría de los insectos voladores de tamaño normal (moscas, mosquitos, avispas, abejas...etc) permitiendo a su vez, el paso de la brisa a través de ella.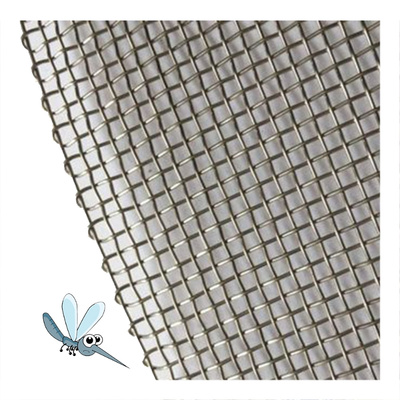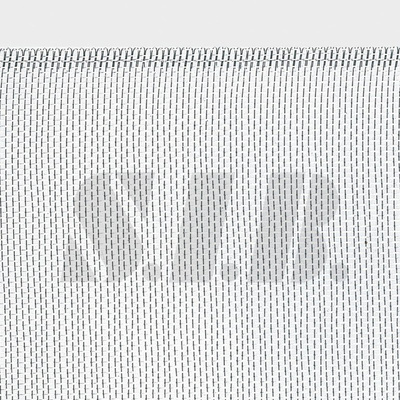 Product description:
Composición: 100% Aluminio
Peso Total: 190 g/m2
Color: Aluminio
Fabricación: Tejida, no soldada
Borde americano redondeado
Limpieza: con paño húmedo.

Related products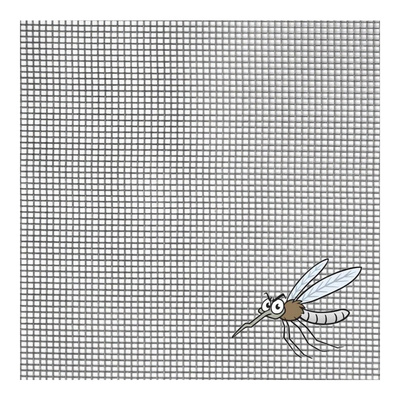 Mosquito net designed for the retention of most normal sized flying insects (flies, mosquitoes, wasps, bees ... etc) allowing the passage of the breeze through it. With multiple applications, it can be used as a spare for your existing mosquito net, or any other type of installation to prevent the passage of insects.
Ref: MOSA