Fiber glass mosquito net
Mosquito net designed for the retention of most normal sized flying insects (flies, mosquitoes, wasps, bees ... etc) allowing the passage of the breeze through it. With multiple applications, it can be used as a spare for your existing mosquito net, or any other type of installation to prevent the passage of insects.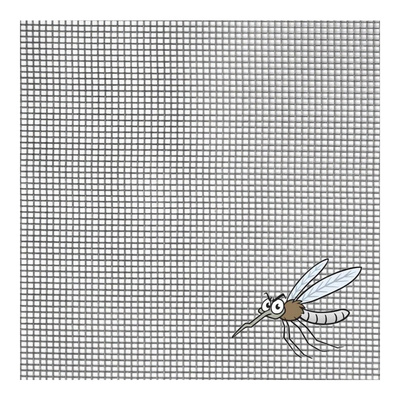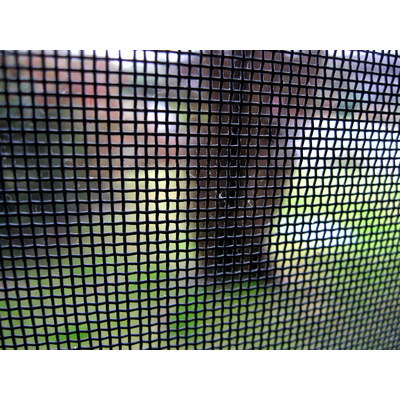 Characteristics:
Composition: PVC coated fiber glass mesh
Total Weight: 120 g/m2
Colour: Grey
Temperature Resistence: from -35ºC to +110ºC
Fire resistence: Fire-proof M2 (

self-extinguishing)

Heat sealable

: s

Cleaning: with wet cloth
Product description:

Related products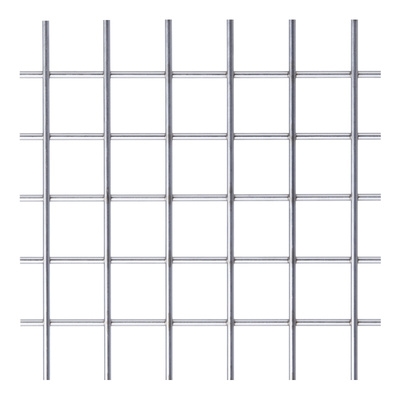 Hot dip galvanized after weldind welded wire mesh is a mesh characterized by a grid of different sizes, used in cages, baskets and other industrial enclosures.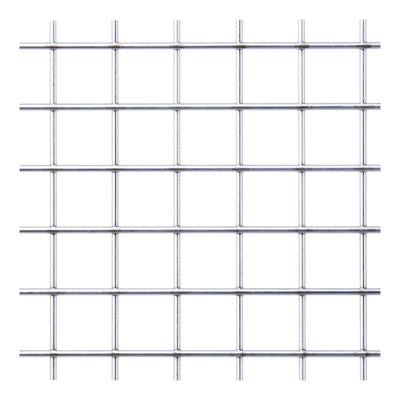 The AISI 304 stainless steel wire mesh is a mesh characterized by being woven in stainless steel wire grids of different sizes. As it´s done with stainless steel AISI 304,its duration and resistance to corrosion and oxidation are immense.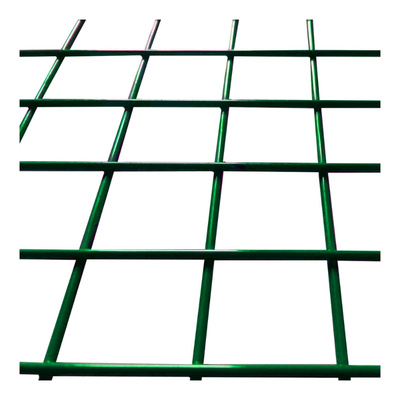 The PVC coated welded wire mesh is a mesh characterized by a grid with different measures covered by green PVC, which gives extra durability and aesthetics compared with the simple welded wire mesh.
Ref: MOSFV