Decorative Garden mesh or "DJ"
The decorative garden mesh is a braided grid of galvanized and coated ondulated wires and is featured by its rounded shape on the top.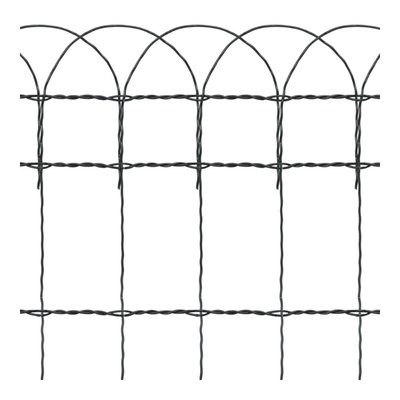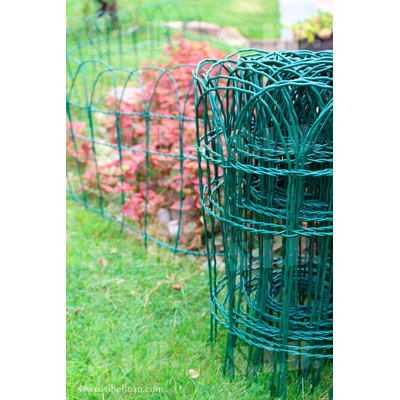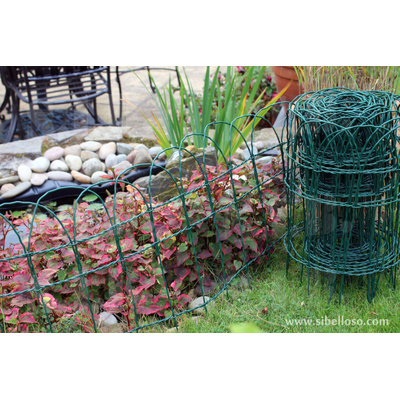 Characteristics:
Braided grid of ondulated wires
Galvanized and PVC coated
25m rolls length.
Different references acording to the high of th roll.
Product description:
The decorative garden mesh, it´s galvanized and PVC coated so the durability against corrosion is immense. This is not only important aesthetically, because the mesh remains unalterable for longer, but also maintenance and cost because it does not need to be replaced so often, it is much more profitable economically.

Its high maneuverability, ease of installation and corrosion resistance make it ideal for any garden that you want to decorate or protect.

The different references correspond to the different heights of the roll, 0'40m, 0'65m or 0'9m all with 25m in length.

Related products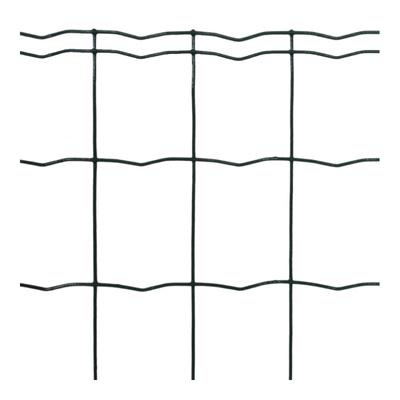 The Europlast or EP mesh is a PVC coated electro-welded mesh featured by its ondulated horizontal wires that make it attractive and robust. Mainly used in ganden fences and other residential areas.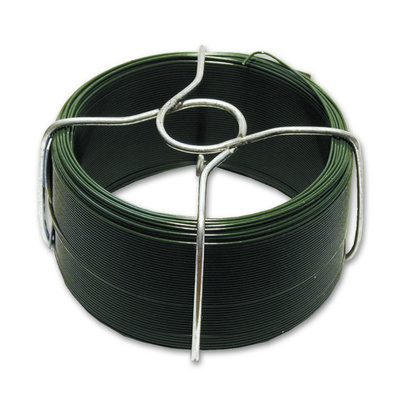 The uses of PVC coated galvanized wire are even broader than that the galvanized simple one. It can be used in places where aesthetics are more important. This product also comes in weights from 0,250kg to 5kg and packing the coils or rolls.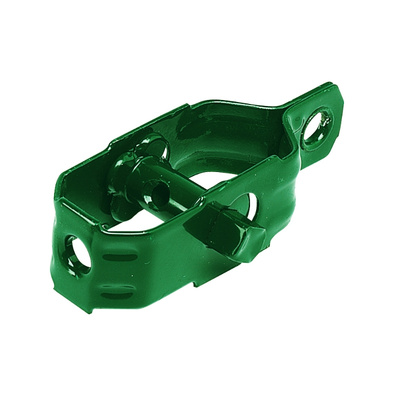 PVC coated galvanized wire tensioner. This PVC coated galvanized condition increases the resistance to oxidation tensioner and corrosion occurring by being outdoors even better than the simply galvanized wire tensioner.
Ref: DJ