PVC coated galvanized wire
The uses of PVC coated galvanized wire are even broader than that the galvanized simple one. It can be used in places where aesthetics are more important. This product also comes in weights from 0,250kg to 5kg and packing the coils or rolls.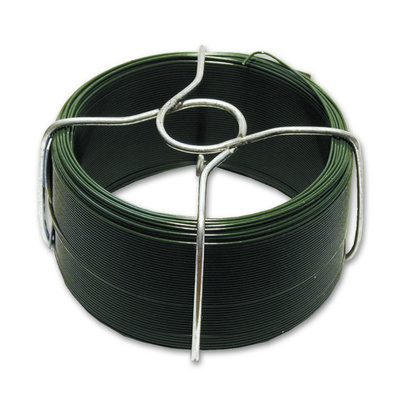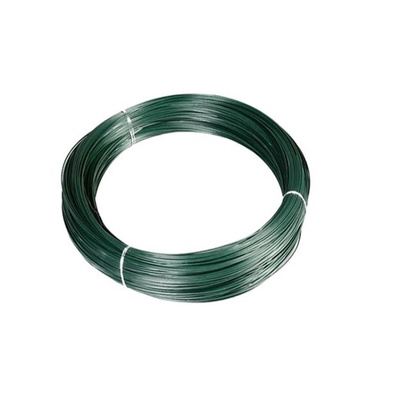 Characteristics:
Galvanized and the PVC coated.
RAL6005 green colour.
Weights from 0.250Kg to 5 Kgs.
Packing in coils with wire dispenser for small weights and rolls for the bigger ones.
Product description:
PVC coated galvanized wire is the most versatile product in the world of industrial supplies. It can be used in vineyards, greenhouses, construction, DIY ... The detail of plasticized makes it even more versatile because it can be used in places where the aesthetic condition plays a more important role.

Our packaging greatly facilitate the use of wire because depending on the use that you want, can be supplied in coils 250grs, 500grs or 1 kg or in rolls of 1kg or 5kg.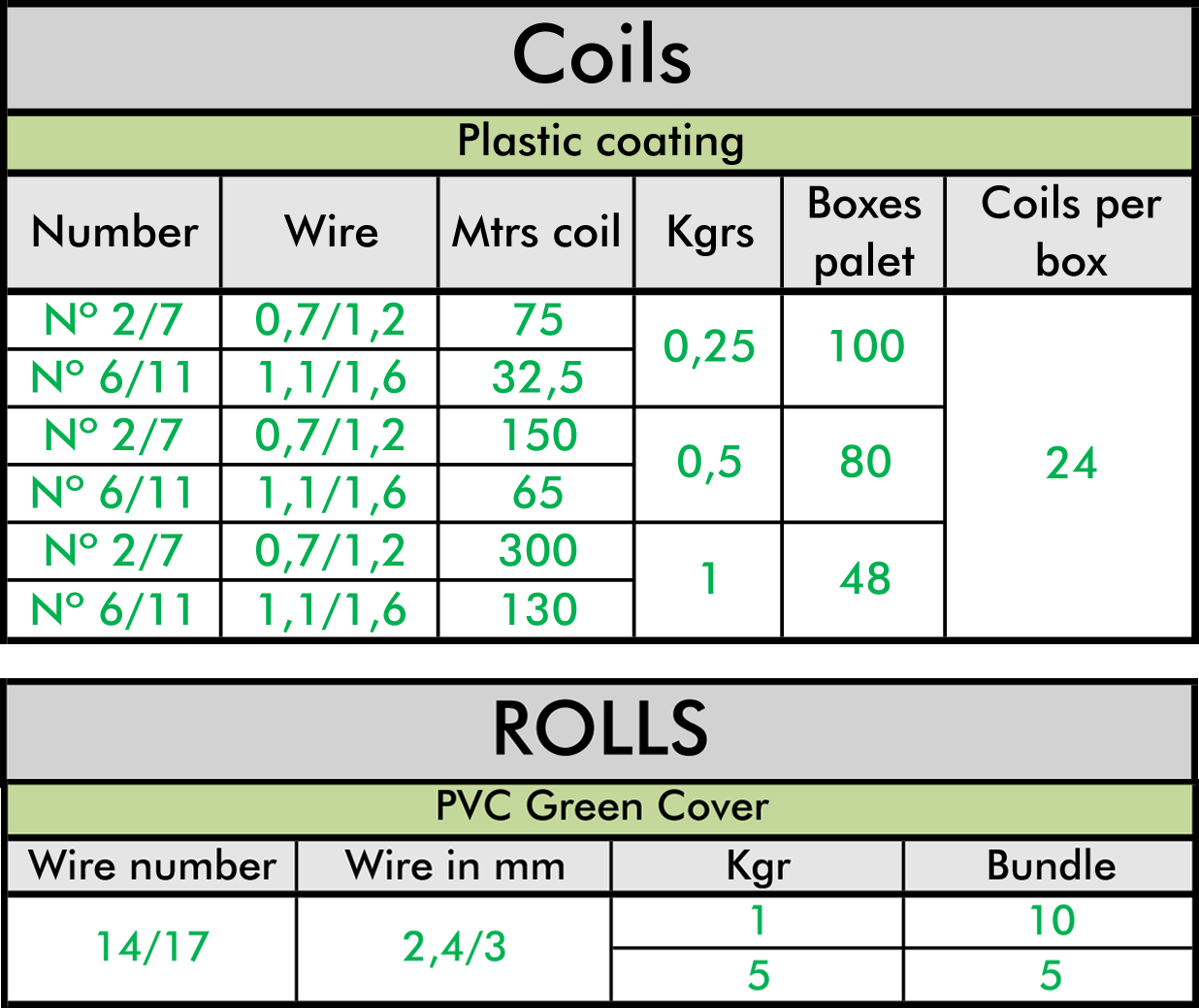 Related products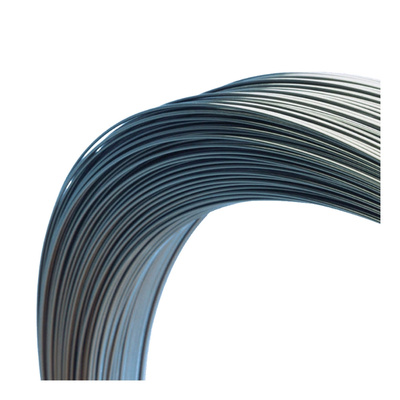 Galvanized wire applications are almost endless, from agriculture, industry, residecial ... Therefore, our wire is supplied in weights from 50kg to 0,250kg and packing rolls or coils.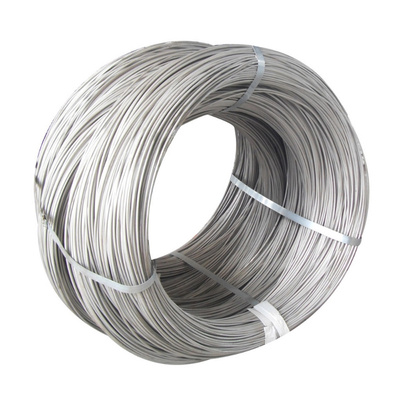 Stainless steel wire is used for its resistance to oxidation, hardness, hygiene and beauty in the finish. Its used in the food industry, the automotive, chemistry, construction, architecture...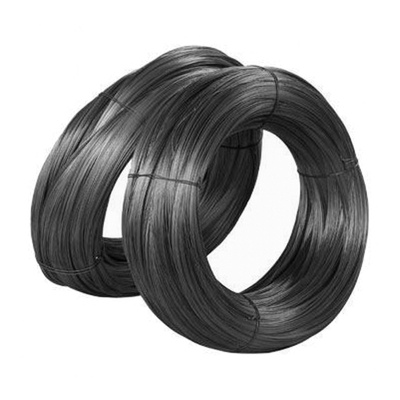 Black annealed wire, mainly used in construction, is derived from the wire rod which is drawing to the required diameter. After that is heated in an oven to remove excess carbon, and make it malleable.
Ref: AP