AISI 304 Stainless Steel wire
Stainless steel wire is used for its resistance to oxidation, hardness, hygiene and beauty in the finish. Its used in the food industry, the automotive, chemistry, construction, architecture...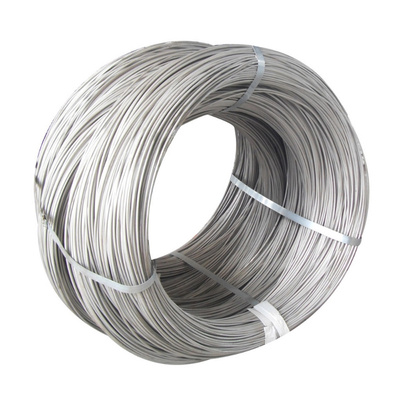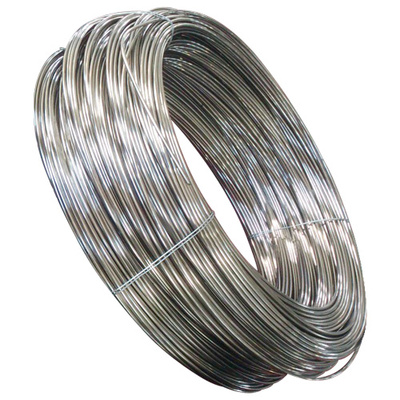 Characteristics:
AISI 304 Stainless steel.

Oxidation resistance

, hardness, hygiene and beauty of finish.

Very

different uses

.
Nonmagnetic

Different references for different wire diameters and weights.
Product description:
AISI 304 stainless steel wire is essentially non-magnetic in the annealed condition and can only be hardened by cold. Its low carbon content with respect to the alloy 302 gives better corrosion resistance in welded structures.

Its applications are incredibly diverse thanks to its stainless condition:

- The food industry

- The automotive industry

- The construction sector

- Architectural applications

- Cookware

- The chemical industry

- The petrochemical industry...
Related products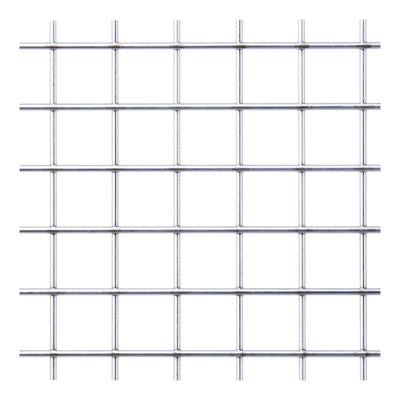 The AISI 304 stainless steel wire mesh is a mesh characterized by being woven in stainless steel wire grids of different sizes. As it´s done with stainless steel AISI 304,its duration and resistance to corrosion and oxidation are immense.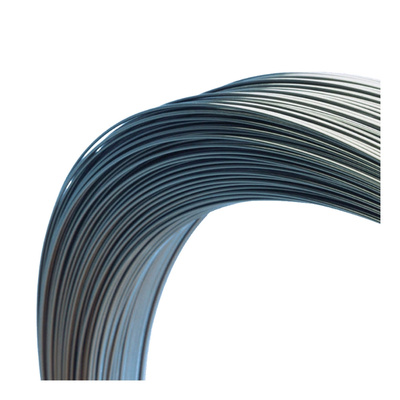 Galvanized wire applications are almost endless, from agriculture, industry, residecial ... Therefore, our wire is supplied in weights from 50kg to 0,250kg and packing rolls or coils.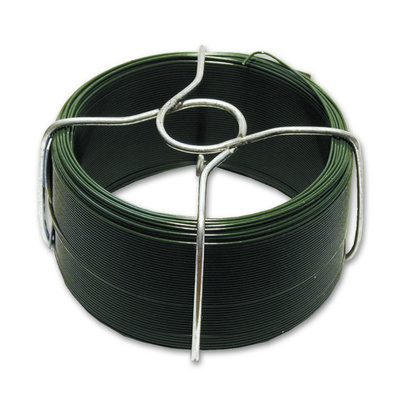 The uses of PVC coated galvanized wire are even broader than that the galvanized simple one. It can be used in places where aesthetics are more important. This product also comes in weights from 0,250kg to 5kg and packing the coils or rolls.
Ref: AI