Barbed wire
The barbed wire is a perfect complement to reinforce security in all kinds of fields, whether agricultural, military or residential.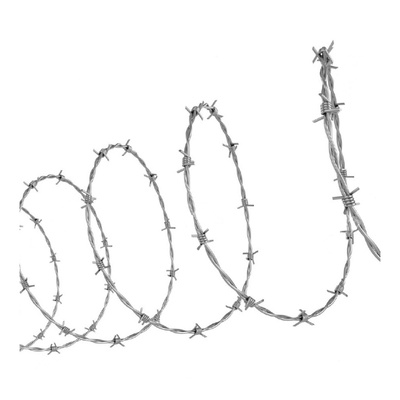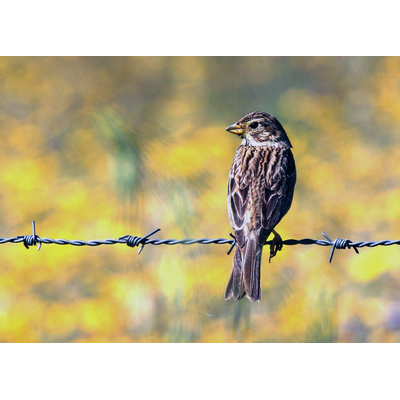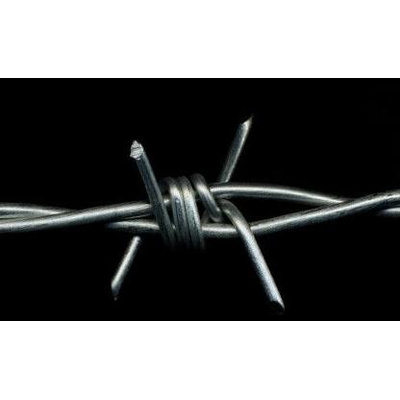 Characteristics:
Hot dip galvanized.
Rolls of 250 mts.

Different

wire diameters

and distance between

spikes

.
Product description:
Our barbed wire is always hot dip galvanized. This process, unlike electrogalvanized process applies a uniform and thicker cover of zinc, covering the entire wire, giving higher durability of the wire against corrosion and significantly reducing maintenance.

Its various references match (Number of point spikes / Nº Paris Wire / Cm between spikes)
(4/13/8) 4 point spikes / Nº13 or 2mm / 8cm between spikes
(4-14-8) 4 point spikes / Nº1 or 2´2mm / 8cm between spikes
(4-17-15) 4 point spikes / Nº17 or 3mm / 15cm between spikes

Related products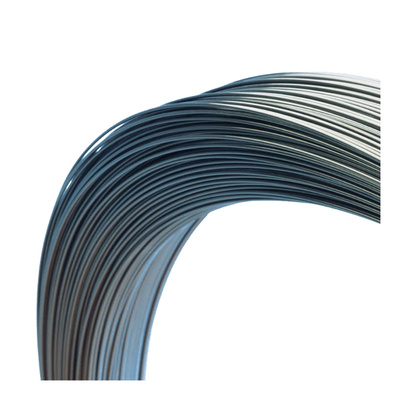 Galvanized wire applications are almost endless, from agriculture, industry, residecial ... Therefore, our wire is supplied in weights from 50kg to 0,250kg and packing rolls or coils.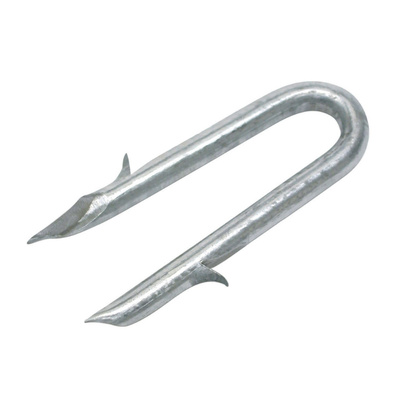 Galvanized barbed staple 18/30 or 18/39 indicated for fixation of wire, wire mesh and barbed wire into wooden posts.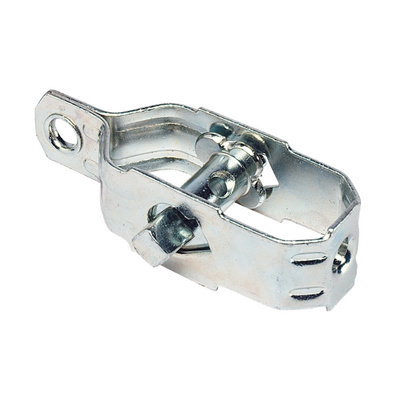 As our wire tensioners are galvanized, greatly increases the resistance to oxidation and corrosion that results from being outdoors.
Ref: AE