Galvanized wire
Galvanized wire applications are almost endless, from agriculture, industry, residecial ... Therefore, our wire is supplied in weights from 50kg to 0,250kg and packing rolls or coils.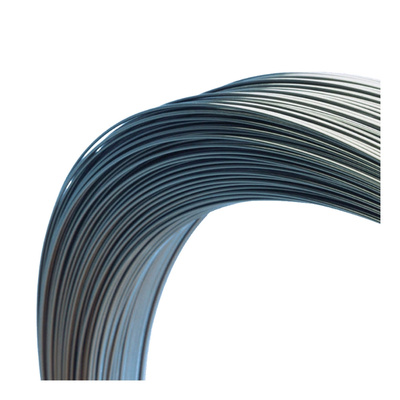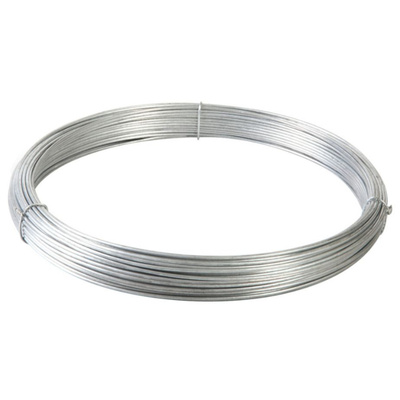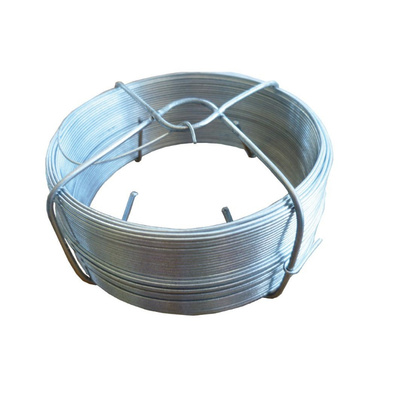 Characteristics:
Hot dip galvanized wire
Weights from 0.250Kg to 50 Kgs.
Packing in coils with wire dispenser for small weights and rolls for the bigger ones.
Product description:
The galvanized wire is the most versatile products in the sector of industrial supplies. It can be used in vineyards, greenhouses, construction, DIY ...

Our packaging greatly facilitate the use of wire because depending on the use that you want, can be supplied in coils 250grs, 500grs or 1 kg or in rolls of 1 kg, 5 kg or 50 kg.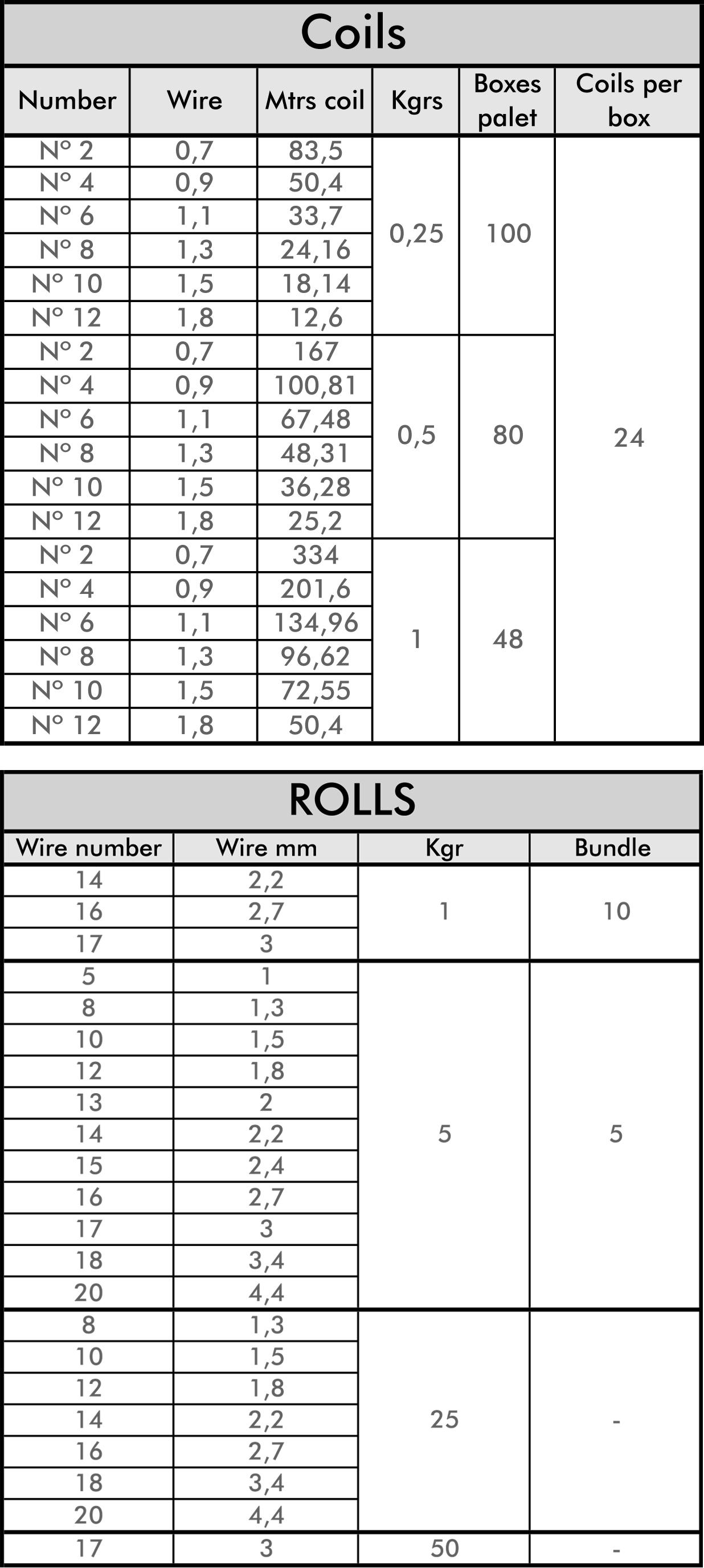 Ref: A