Protect your house as you should
15 de noviembre de 2016
As a company specialized in security locks and enclouseres we have observed how in recent years there has been an increase in the demand for this type of protection for households.
In times of crisis, contrary to what one might think, the amount invested in security has not been reduced, quite the opposite: in recent years, the percentage of robberies has increased considerably and people try to be safe their goods.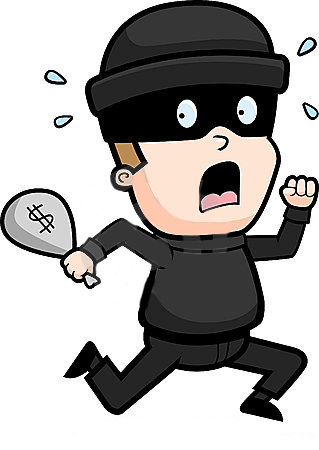 The installation of security locks is one of the steps you can take to strengthen the security of your home. A safety lock that is complementary to the main lock that the doors have installed can be decisive to prevent thieves from entering our home. The safety locks must be of high quality, with solid metal and without screws at sight on the outside, so they are not detected by those who try to enter in our house.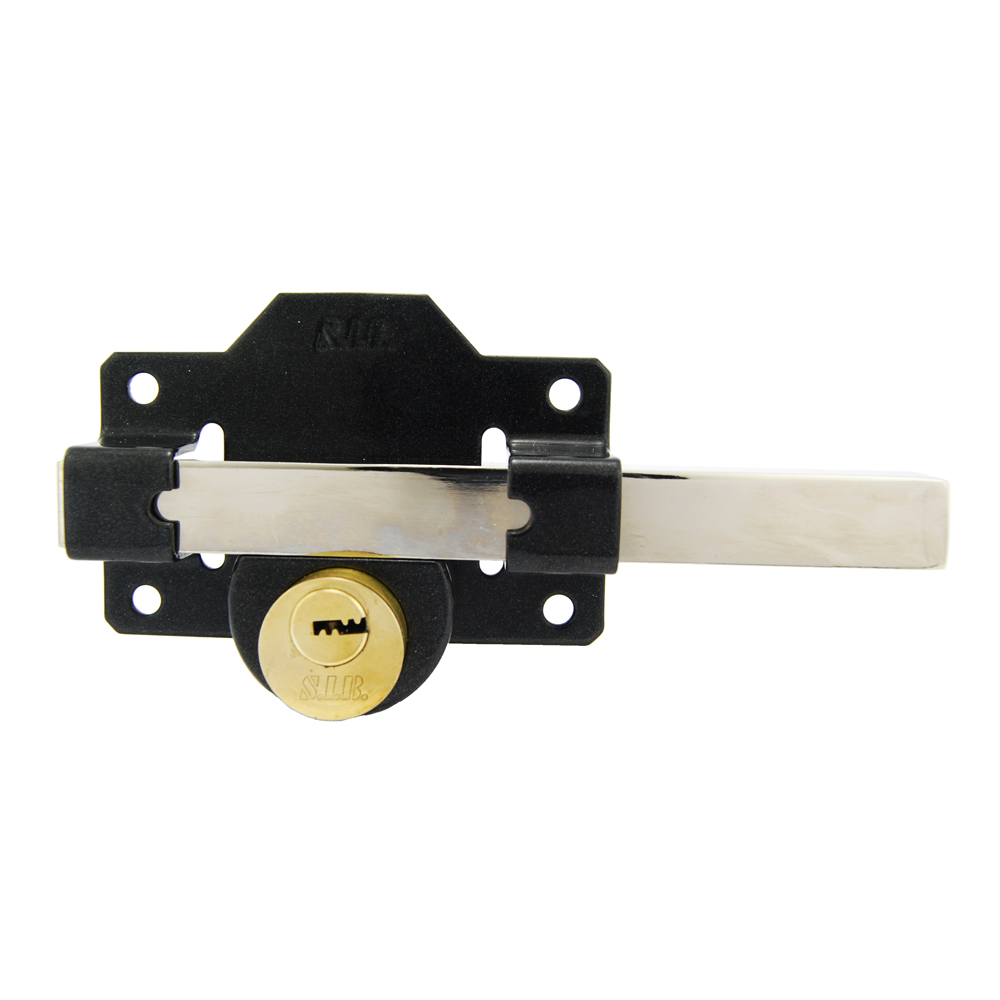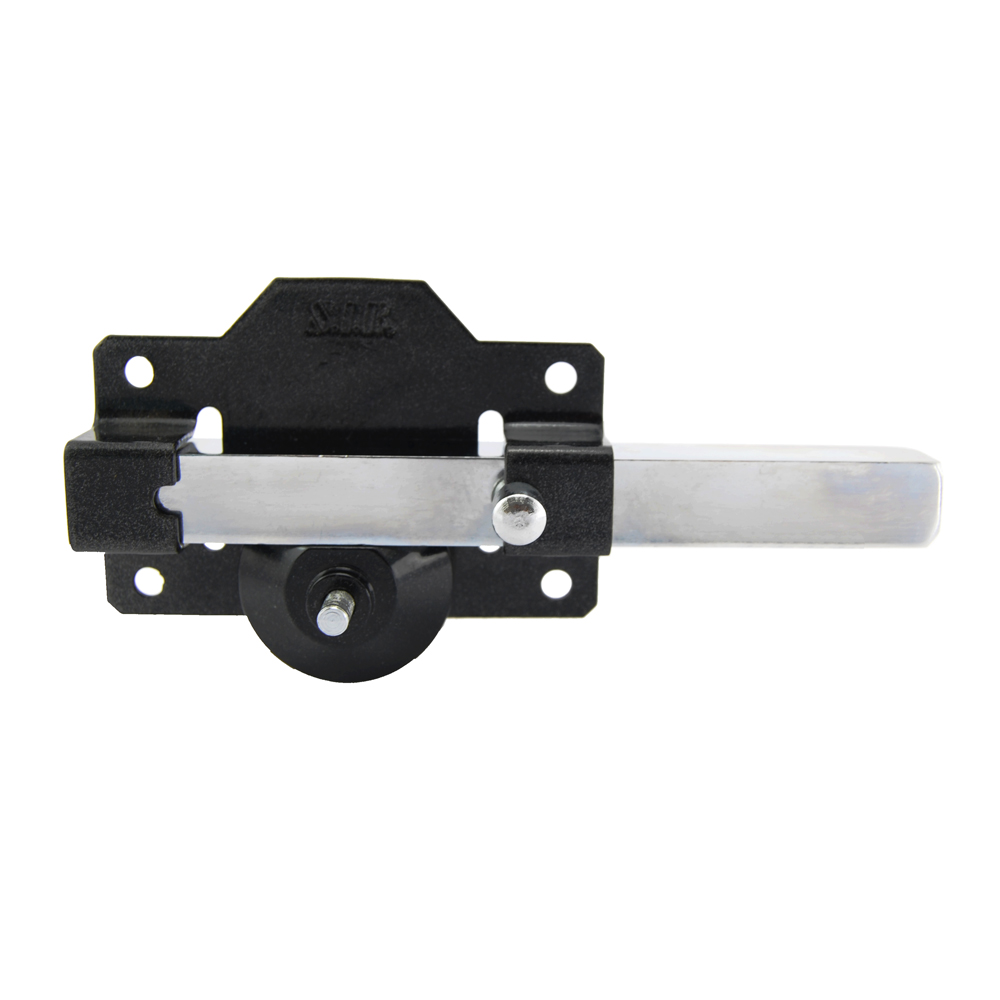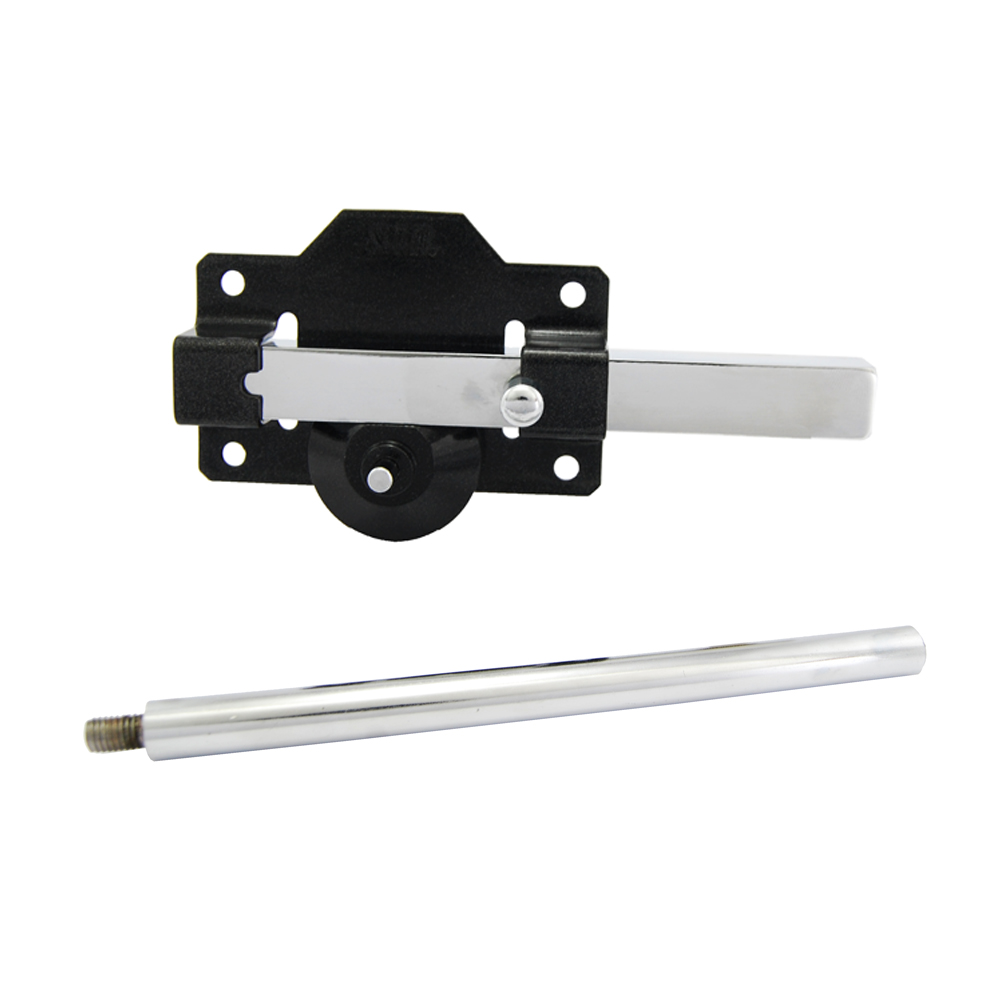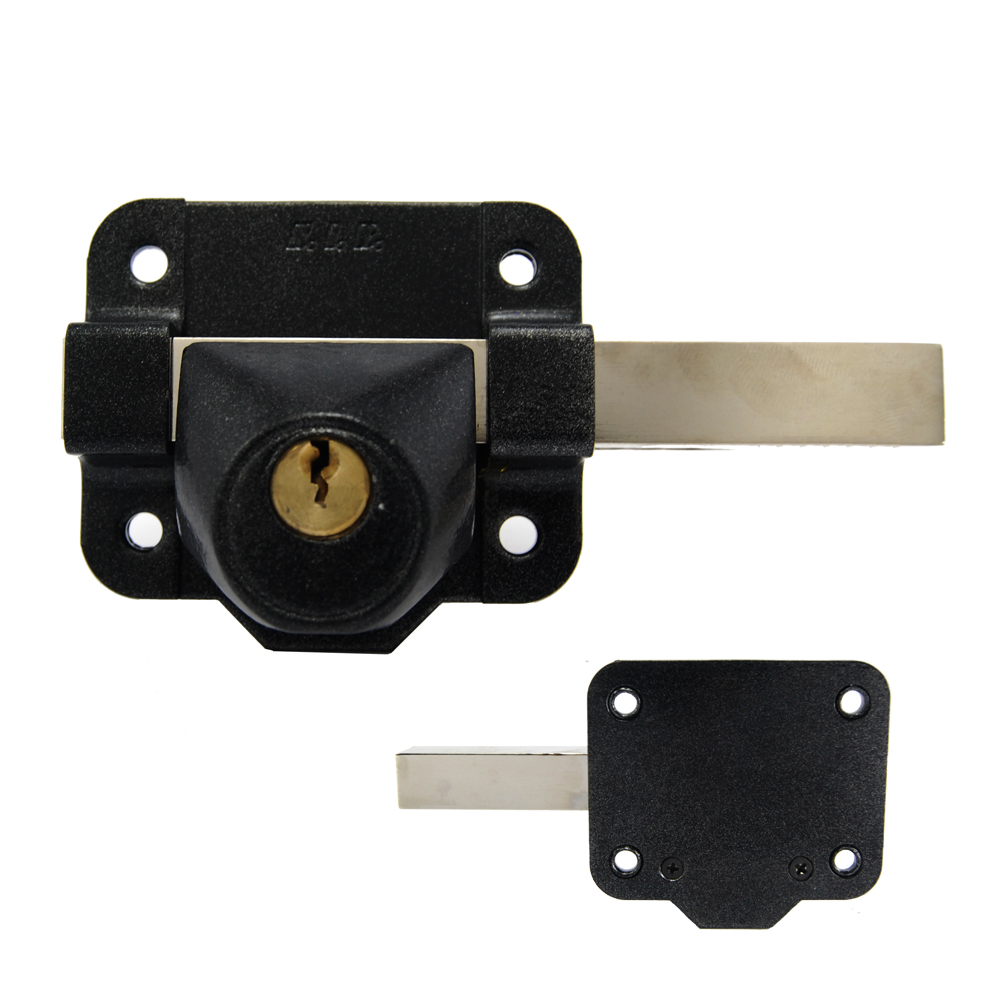 Between the security locks that you can install in your home, you can find the locks with security key. The main visual difference is the flat key, but the safety in them goes further than just the key. They can be installed in any type of door that will provide more protection against the robbers by incorporating safety screws.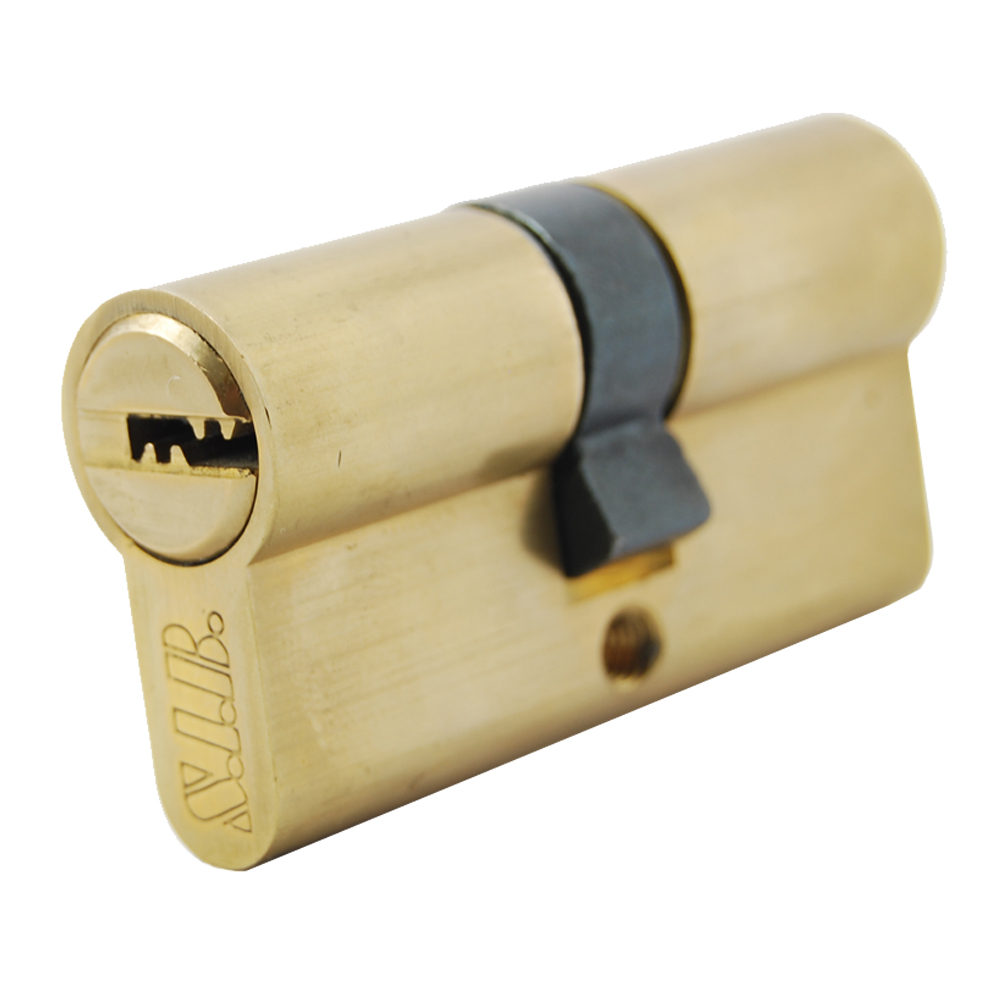 In Suministros Industriales Belloso we have a wide experience in the installation of enclosures and locksmith products. Trust our professionalism to protect what you want most.

Seen on: Locksmith