Padlock, the portable safety
15 de septiembre de 2016
Suministros Industriales Belloso (Belloso Industrial Supplies) is more than 15 years specialized in providing locksmith and security locks. Today we tell you something more about the padlocks.
We are experts in all kinds of security locks, but also sell padlocks, both short and long bow ring, as straight locks or "U" shape.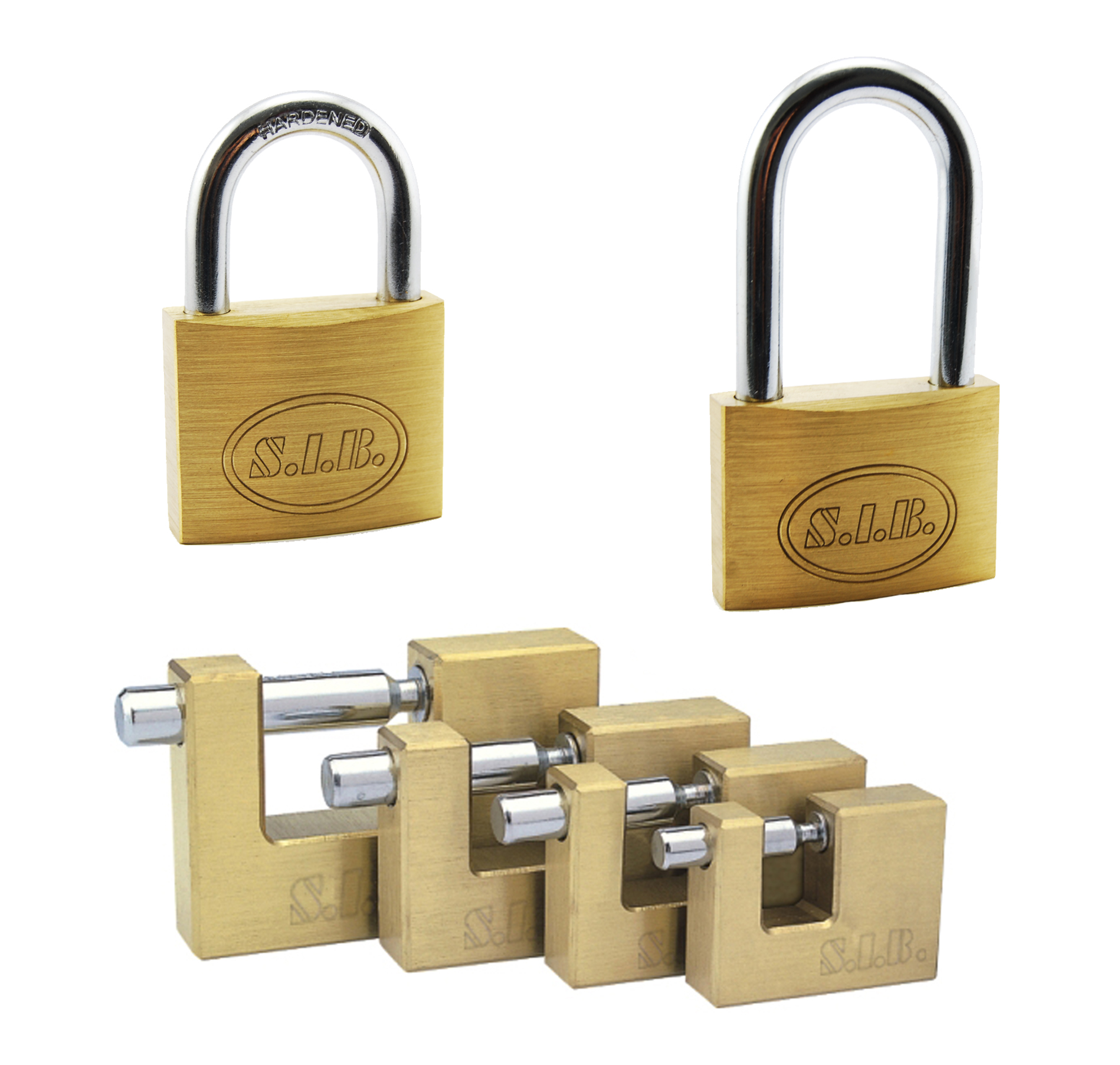 Surely the lock is one of the most original inventions for security purposes. Its portable and very useful for some doors that do not allow the installation of a lock.

This appliance has existed for thousands of years but it was in the seventeenth century when Christopher Polhem founded a company in which he began producing a somewhat more sophisticated lock and named as him.

In the early twentieth century the manufacture of locks became more normal till it became the popular object we know now. Suministros Industriales Belloso (Belloso Industrial Supplies) as specialists in security locks are aware that the locks are one of the most comfortable, cheap and effective systems to ensure certain types of doors. Moreover, being portable also serve to secure drawers, objects or vehicles such as motorcycles and bicycles.

We are used to supplying all kinds of security-related sector and locksmith elements, but the padlocks are still one of the most used objects in the day.
Seen on: Locksmith